Jeroen van Geel
Driven by curiosity. Guided by rationality.
Some call me a designer, others might say a strategist. But really, I've never been one for labels or limits. Instead, I thrive on blending collaboration, curiosity, and a good dose of rationality to create high quality experiences.I'm all about dreaming big and then making it happen! Want to know more? Click one of the links below.
Work
As a creative I've had my hands in all sorts of projects across different organizations and fields. From working on the Schiphol e-gates to envisioning the most popular public transport app in the Netherlands (9292). And from crafting museum exhibitions to shaping the brand strategy for East Africa's biggest publisher.All the work below is done within a team.
Strategic work ↓
---
Digital experiences ↓
---
Spatial & product experiences ↓
---
Brand strategy ↓
Some of the companies I've had the pleasure to work with Schiphol Airport, KLM, PON, Eneco, Ultimaker, Nation.Africa, Sea Shepherd, Adyen, Natuurmonumenten, World museum, Bit Academy, Sta.M Ghent, Fietssport, Qnoop, 9292, Google, Mazda, Natural history museum Rotterdam, Boijmans van Beuningen, Pieter Pot, Liberty Global, Boombrush, Sproutje... and many more.
Speaking
Looking for an energetic, positive, and engaging speaker or workshop facilitator for your event? Don't look any further! (Well.. unless you are looking for a talk on Cheraw Dancing, that isn't my expertise)I've given talks and workshops to audiences around the globe; from Kyiv and Shanghai to Oslo and Vancouver.I give talks and workshops on topics regarding pitching ideas, innovation, design thinking, creativity and turning concepts into reality.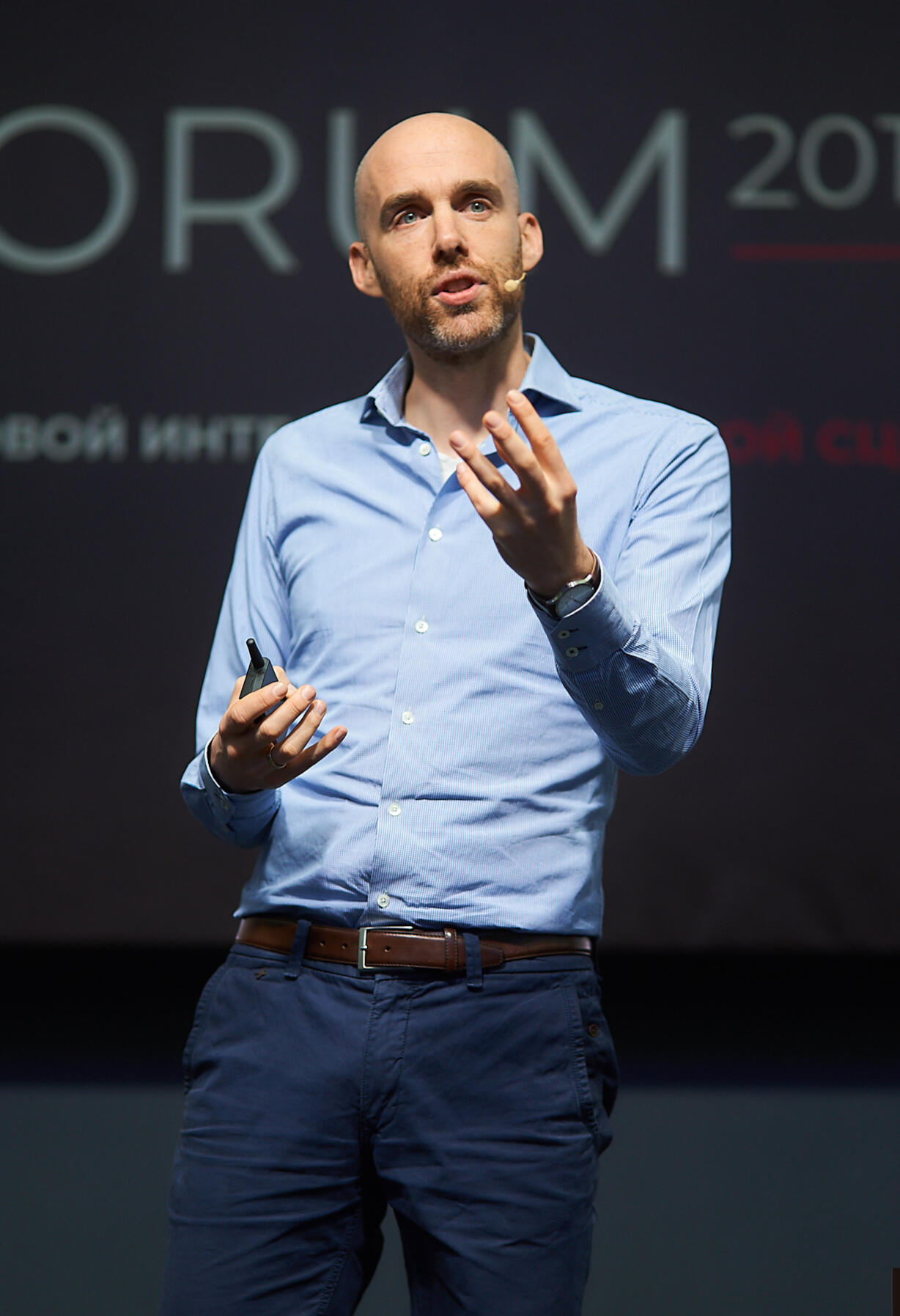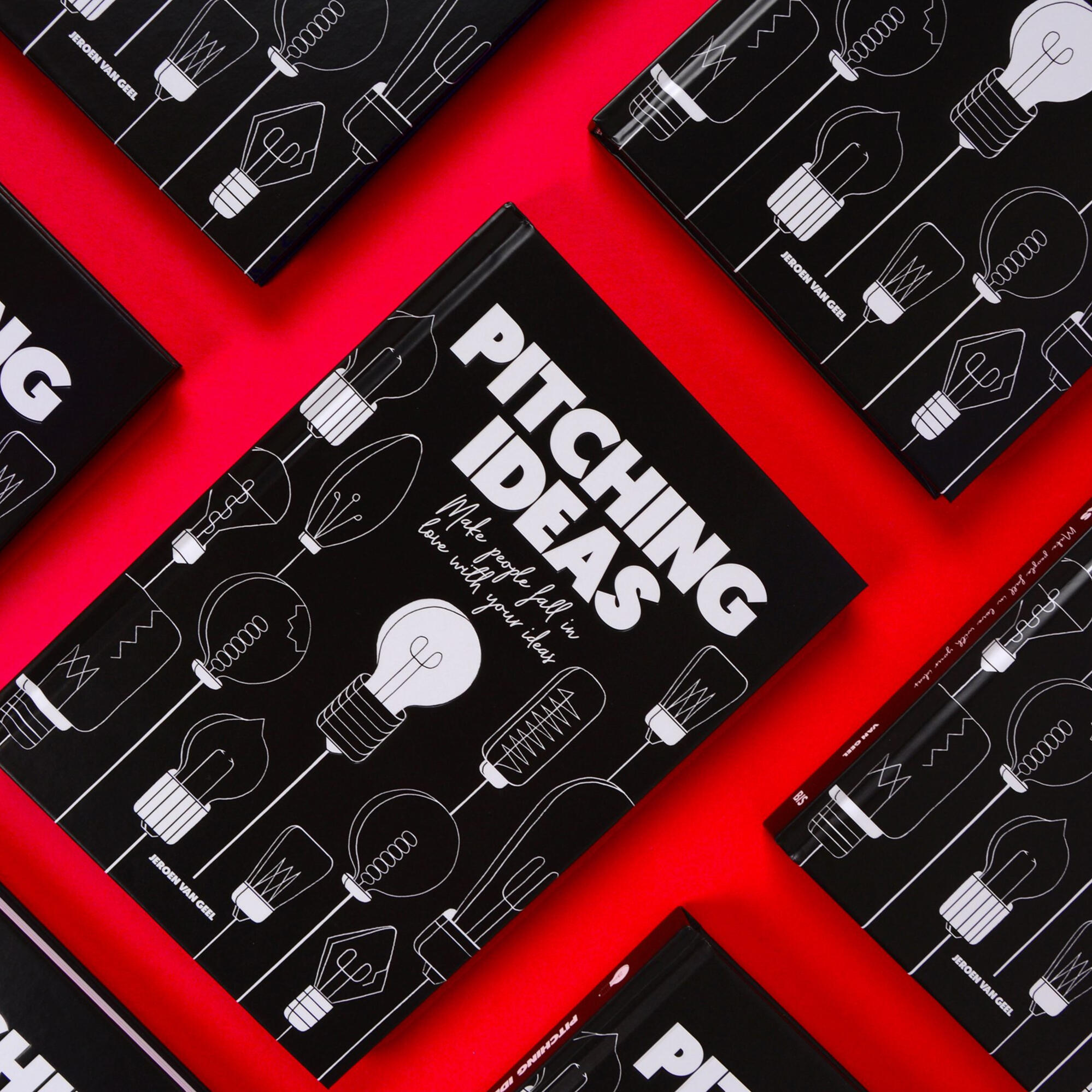 Writing
Immersed in the world of words, I find immense joy in writing. Besides children's book for my kids I have done some more serious writing.Pitching Ideas
Convincing, persuading, and making ideas a reality—this book explores the undervalued practice of pitching ideas. Dive into the essence of bringing ideas to life and mastering the art of persuasion."Pitching ideas is the most comprehensive book I have seen on the topic. Packed with tons of useful advice. Get it." - Tomer Sharon, Head of UX at WeWorkGet Agile! Scrum for UX, Design & Development (co-author)
This book is a practical guide, aimed at everyone who works on interactive products in a design & development environment. It contains all of the information required for getting started with Scrum.Upcoming books?
Currently I am navigating the uncharted waters of two new book projects, though no promises yet on release dates. 📚✨
Contact
Interested to work with me? Or just want to get in touch for a ☕? Don't hesitate and send me a message.
Thank you
Your email is now orbiting my inbox. Expect a reply that's as fast as a shooting star! 🚀 If not... sorry, but you ended up in my spam.